2018 Leaf Peepers Half Marathon or 5K
Sunday, September 30, 2018
2017 Results
Thanks to all of our runners, sponsors, and volunteers for making the 2017 Leaf Peepers Half Marathon and 5K races a success!
Race day schedule:
B-tag number pickup – 9:00am to 10:30am.
Half marathon start: 11:00am
5K start: 11:10am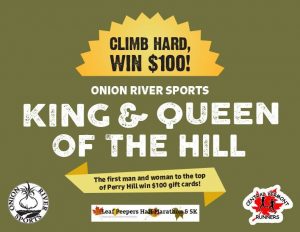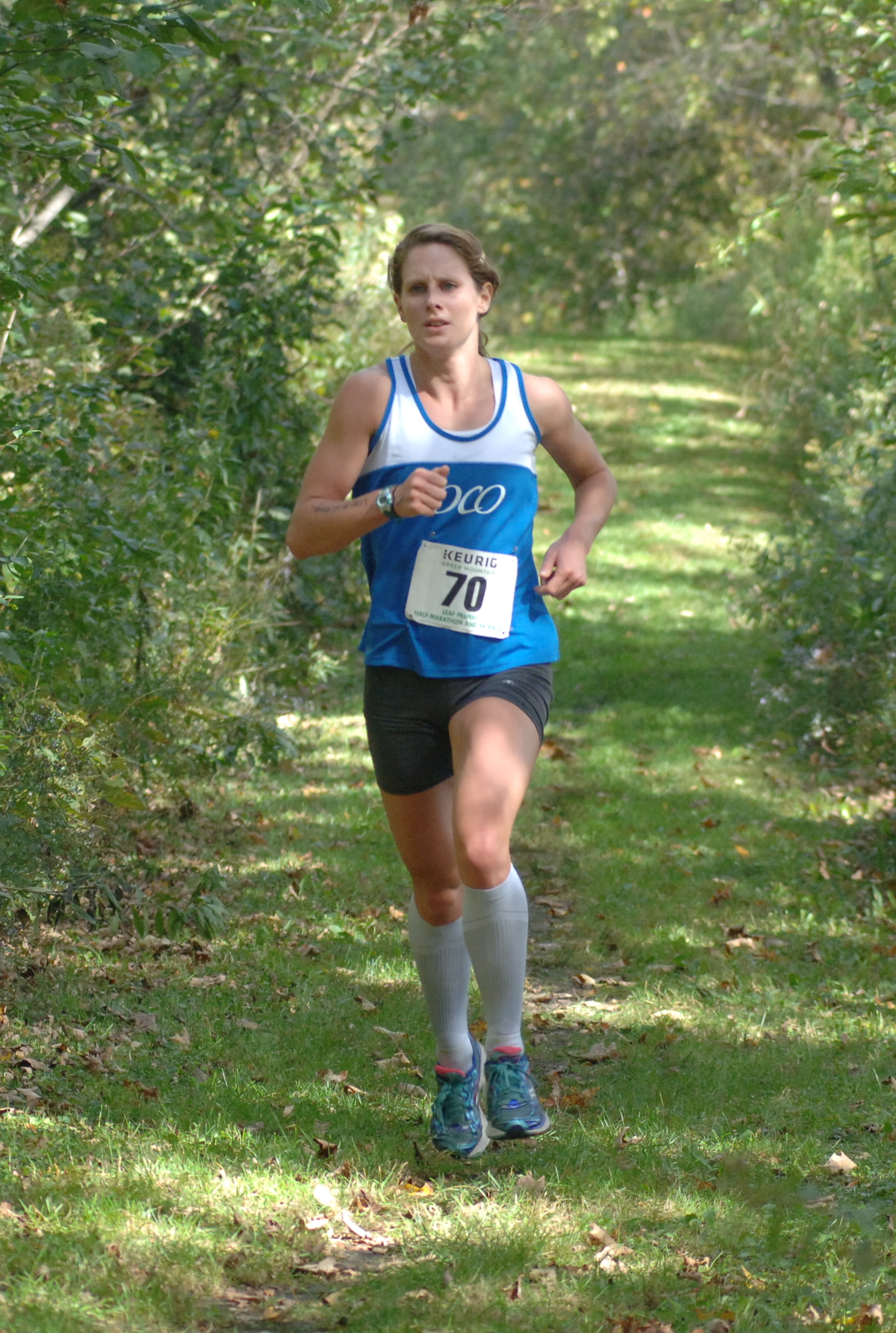 Meagan Boucher, women's half marathon winner 2016
2016 Results: Half Marathon and 5K
Results are also available at www.cvrunners.org and www.coolrunning.com
Course certified and sanctioned by USA Track and Field.
Course records
Men: 1:13:55 Joshua Steffan (2013)
Women: 1:22:52 Meagan Boucher (2016)
"I ran this race this October for the first time and I loved everything about it – the challenging hills right out of the start(!), the course, the crowds, and how well organized everything was. Also the food! Cheese and apples at the finish line? Yes please!"
Bridgit Roussy
Ottawa, Canada